Our Award Winning IT Support Solutions
Digital Nerve Centre has been one of the leading IT support companies, support business and charities across London, Kent, Essex, Middlesex, Herts and Surrey for over 20 years.
We have worked with many companies and charities. we have the tools and the knowledge to tailor and deliver the perfect Seamless IT solutions. Our clients need an outsourced IT Support service that delivers reliable quick expertise. We believe a healthy, functional IT system is the backbone of a growing company, and we work hard to deliver the IT support companies need.
Have a look at how we combine brilliant customer service with cyber platforms & experienced proactive technical support for your desktops, servers, networks & cloud.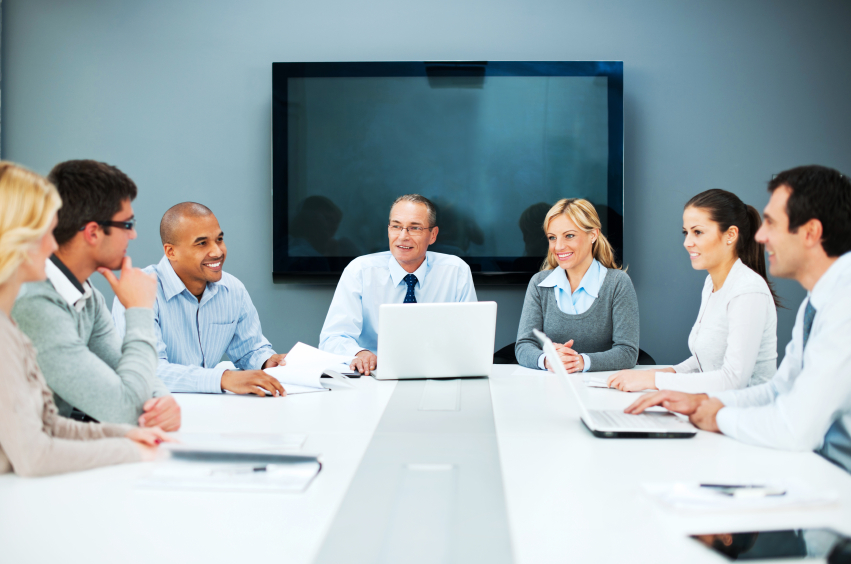 Our fully managed IT support solves your business challenges
We understand that you shouldn't have to be a technology expert to be able to run a business. Your time shouldn't be taken up trying to fix IT issues. Hand over the IT hassle and free up your time to do what your business does best. You deserve IT support that solves your issues quickly and properly. With the right IT partner technology can become an asset to your business by increasing efficiencies and productivity.
We provide fully managed IT support and technology solutions, including proactive maintenance and monitoring, 24/7 IT support, network administration and technology consulting. We'll get to know your business inside out so we can recommend technology that will effectively address your unique business needs.
Talk to us about your business
How much better would it be if your technology always worked?
Technology supports almost everything in the modern workplace. When it goes wrong, there is a negative impact on productivity, growth, employee and customer satisfaction. Our UK IT experts provide your staff with the best IT support.
Our very happy customers love our award-winning service because we provide friendly IT support as well as timely and effective strategic advice.
The secret to avoiding costly IT errors is to detect an issue and have it attended to as soon as possible, so it doesn't grow into a bigger problem. Communication is also very important. Make sure employees are aware of how to handle IT problems. Teach them to report these issues right away. Help them do their jobs better with good cybersecurity training. At the end of it all, employee productivity is the ultimate goal. This will improve your bottom line and make sure your staff is happy and productive.
Is your technology slowing you down?
One of the biggest cost drivers in a business is people. Therefore it makes sense to try and make them more efficient. There's huge potential to do this by improving the technology they use every day to make it faster, more accessible and more collaborative.
Why are we different to other business tech consulting firms? We provide both IT support and consulting to our clients, so we really get to understand what you do and how you do it. We can identify inefficiencies or lost opportunities and suggest practical improvements and new tech that we know works.
How Digital Nerve Centre helps you improve efficiency
Why Choose Digital Nerve Centre
Technology is critical to every modern business, so you need complete peace of mind that everything is running smoothly 24/7/365. With our bespoke support package you can take advantage of our technology and support expertise, blended with a range of flexible support solutions that cover all industry sectors and business sizes.
With completely outsourced IT support you'll never need to worry about your IT systems letting you down again. This will give you more time to work on growing your business, and less time involved in resolving those annoying business IT support issues.
There are many good freelance IT support engineers, but most of the good ones are too busy to provide a fast reactive support service, whether it be onsite, or remotely!  Our service desk team provides instant troubleshooting support. If we cannot fix the issue straight away then it is immediately escalated to our in-house 2nd and 3rd line support engineers….
DNC delivers a complete end-to-end service that is personally managed by your account manager. Based in London, our IT support team are there for you 24/7/365, proactively monitoring your environment, responding to issues – often before you are aware of them – and taking care of all housekeeping such as configuration, disk cleanups, back-ups, upgrades and patches.
Every business needs IT support but this can vary enormously, depending on how large your business is or the sector that you are operating in. That's why Digital Nerve Centre offers completely bespoke IT support packages that can be customised to meet the specific needs of each individual business.
Experience, reliability and reassurance. It's about ensuring your issue, work or request will be handled with professional conduct and with timely delivery. It's you knowing that we're dealing with it and no matter how bad or complicated you think an issue is, we can handle it. We will take that pressure away from you and give you that sense of relief. We will advise you properly and tackle each issue raised.
360° internal and external communication. It's teamwork and ensuring clients, contacts and suppliers receive that exceptional level of communication at all times especially throughout support incidents. If we say we will call you back, we will and we have a Service Level Agreement (SLA) to ensure that we do.
Taking ownership of support problems and the work we have committed to. Setting and meeting your expectations so that we pre-empt issues before they happen through pro-active communication and keeping you up-to-date by effective management so that we do not let you down. It is being accountable to the work that we undertake, to the advice that we give you, to our clients needs and to their business.
We've been successful for over two decades because we've continuously evolved our skill set to support the latest technologies. Your dedicated account manager is on hand to answer ANY IT related questions you have. They are supported by our team of IT consultants and project managers who are available to offer expert impartial advice for your complex IT requirements.
The technology landscape is constantly changing – ensuring that the work your IT department does today won't require a complete overhaul a year from now is a more complex task than ever before.

Technology has changed every aspect of business operations and never in history has that change occurred so fast.
Provide corporate governance, helping clients manage responsibilitie of running a corporam responsibilities financial field.
1st Contact Fix Resolution
Industry Alliances
Partnerships that allow us to be at the top of our game