IT Managed Support Solutions
Seamless IT Support with a Personal Touch
Is your IT Support really Pro-Active?
We offer full Managed IT support agreements to our clients as we feel this is the best way to manage a network pro-actively. As a result we are responsible for minimising downtime and resolving problems as quickly as possible.
When IT or communication issues strike, there's nothing worse than your providers letting you down, or not being able to access the expertise you need, when you need it. We understand your business is your priority, so we make it ours to offer a support service that you can rely on. Our highly skilled engineers are on hand 24/7/365, so you can rest assured that when a problem strikes, we'll be there to solve it. 
Our proactive monitoring and reviews also means we'll keep an eye on your system to ensure it's running at its optimal performance.
Help Desk
You will always speak to highly qualified engineers, a friendly and reliable Helpdesk team that are on-hand to assist your employees with day-to-day issues, reducing any disruption and keeping your business operational.
We provide remote and onsite support a 24/7, 365 days a year, even on bank holidays, as well a regular presence on site whenever required. All issues are logged in our industry leading ticketing system to ensure that each matter is handled quickly and efficiently.
Proactive IT Security & Compliance Management 
The backbone of our IT support product is the advanced monitoring system. We keep an eye on clients' servers 24/7 for potential issues such as hardware health, antivirus, backups, hacker attempts and much, much more. Never worry again as our engineers proactively check & ensure your business is 100% secure at all times.
We install all updates and security patches in the background so you don't have to.
This information is proactively fed back to the Helpdesk team, ensuring that issues are investigated before they impact your business.
Alignment with your Business Goals
Conducted annually or biannually, our network report meetings are designed to ensure client relationships are upheld.
We develop a personal 3 year technology roadmap, accounting for your budget, projections and targets
We reassess your businesses IT network every time, making proactive suggestions on areas that can be improved with the addition of new technologies, new equipment or modifications to existing equipment and processes that will align with your business goals
We can also provide monthly executive reports detailing incidents and response times.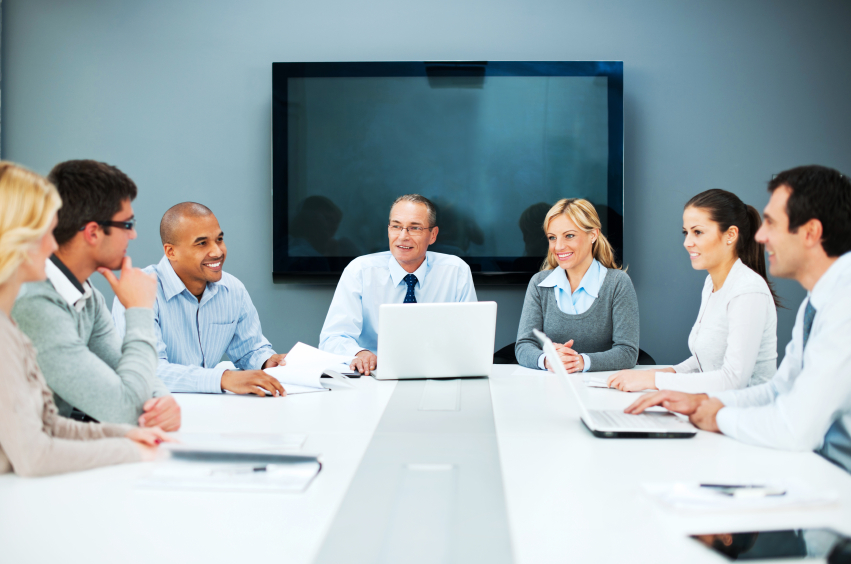 Management
We create and maintain network documentation so we can manage your network more effectively. We offer a simple hardware procurement process allowing us to supply compatible, preconfigured hardware directly to your offices.
We routinely undertake complicated infrastructure upgrades for our clients, including intricate planning processes that minimise on downtime and, importantly, ensure a smooth transition.
We'd love to find out more about your IT…
Pick up the phone and call us on 0208 317 6440 today so we can discuss how we can help. Our support help-desk is available from 9:00am – 5:30pm Monday – Friday
(excludes bank holidays)
You can also fill out this form and we will get back to you as soon as possible.
Mins 0
Average Call Wait Time
0
1st Contact Fix Resolution